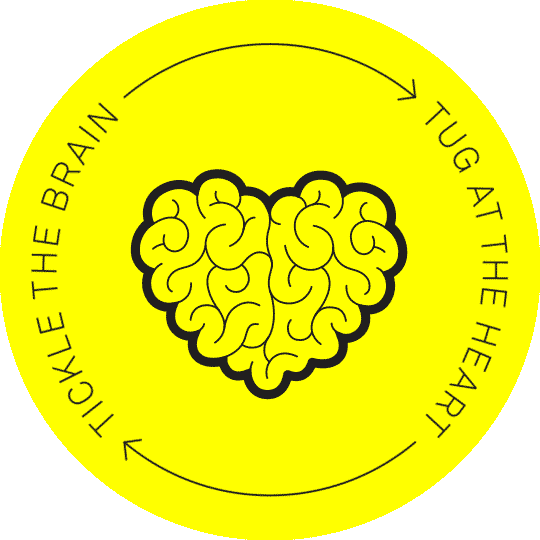 THE ALMIGHTY IDEA
We believe Ideas have the power to change minds, lives and the very world we live in. The power to both fascinate and innovate. To shift not only gazes but paradigms. We believe in Ideas that tickle the brain, tug at the heart, and linger in both.
SERVICES
Ideas by Duchaine is a nimble, multidisciplinary creative agency located in Waterloo—the heart of Canada's tech hub. Internationally acclaimed, we specialize in Ideas that help brands connect with their audience to play a more meaningful role in their lives.
---
Strategy
Brand Identity
Print Design
Web & Digital
Film & Broadcast
Packaging
Environment
Advertising
CLIENTS
Our diverse client list reflects our curiosity and enthusiasm for the creative possibilities that exist in all realms of business. From corporate to retail, government to financial, our clients live in both the consumer and B2B spaces. 
---
Bell
Christie Digital
Canadian Tire
DuPont Pioneer
eBay
Elora Environment Centre
ExpertFile
High Liner Foods
IKEA
in2Design
Ivey Business School
Jordan's Cereal
LCBO
Middlebrook Prize
National Bank
Nova Lvx Capital
Novartis Animal Health
Procter & Gamble
Suzuki
Syngenta
Waterloo Startup Fund
Wysdom.ai